Summer

Therapeutic Riding 

Session

Starts: June 15, 2021

- 10 weeks -

Ends: August 28, 2021

Application is on this site under Services tab.

Please call 317-474-9400 to schedule an Orientation meeting or to receive additional information about our programs.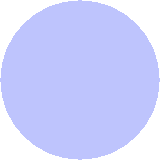 VETERANS

Please contact us to learn about our life enhancement programming!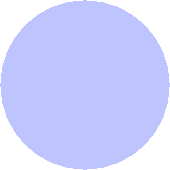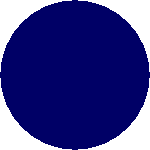 Currently accepting new riders for our Therapeutic Riding Program. 

Call for details!

NEW RIDING ARENA and HORSE BARN HEATING!!!

We have recently added Heating Systems to our indoor riding arena and horse barn. We will no longer have to cancel any of our lessons or programs because of cold temperatures in the Fall and Winter!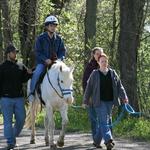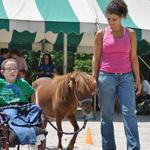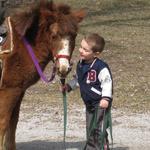 Your tax-deductible donation will be processed through Amazing Grace Equine Therapy, a 501c3 organization whose mission is to provide equine therapy to individuals with disabilities.

Amazing Grace Equine Therapy

12956 N. Slideoff Road

Camby, IN 46113

317 - 474 - 9400

SOUL HEALING Partnership!

AGET has entered into a working partnership to help facilitate the activities of Soul Healing. Soul Healing provides aftercare to survivors of sexual abuse and human trafficing and prevention programs for At-risk Youth. Equine Therapy has significant benefits to assist in the healing for these children and adults!

Statistic: 

Indiana ranks in the top 3 states nationally for human trafficing. There is little support, if any, available to these survivors.

www.soulhealingcorp.org

Attn: Destiny Liscomb Carter

Pony/Horse Parties

 A new activity that offers Pony Parties for children of all abilities! Using our ponies, horses and 2600 sq.ft. Observation Room, we offer a safe and fun environment to celebrate birthdays, reunions or other special events. Contact us for details.